Producing Quality Parts, On-Time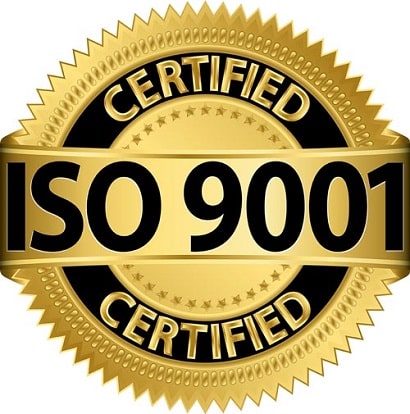 ISO 9001:2015 Certified
Delivering superior quality is paramount!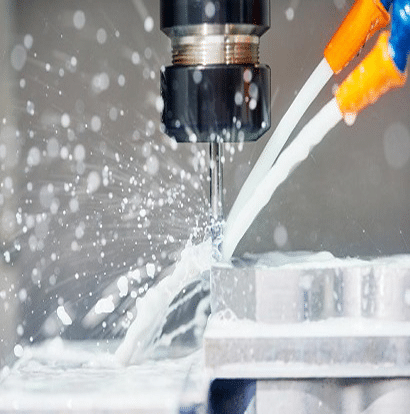 CNC Mills
CNC VMCs with 60 x 30 capacity with 4th Axis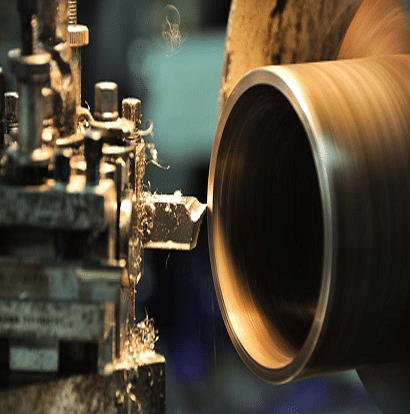 CNC Lathes
CNC Lathes with up to 14 3/4″ diameter
Welcome
Our mission is to produce high-quality, machined parts that meet our customers requirements at a competitive price.
Headquartered in Chatsworth, CA Torrance Precision has been machining high-quality, specialized parts for over 30 years. With a focus on superior quality, we have been ISO Certified 9001:2015 for 10 years and can machine your part whether it's small or large, from concept to finished product. Our services include engineering prototypes, short runs and long runs. Our Mastercam programming system is a suitable fit to all engineering cad systems. Our trained CNC programmers can work directly with any engineer.
Our 7,000 sq. ft. facility is equipped with the following machines:
CNC VMCs with 60 x 30 capacity with 4th Axis
CNC Lathes with up to 18.00″ diameter
Inspection Room equipped with a Sheffield CMM
General Machining Equipment
We are a woman and veteran owned, family operated business that machines for a wide range of industries: 
Aerospace
Government
Commercial
Medical
Entertainment
Some of our customers like Boeing, Pratt & Whitney, Precor, Disney and Spectrolab have come to rely on our superior quality, excellent customer service and on-time deliveries. Our specialized staff works together to produce an exceptional product each and every time. We pledge to maintain a safe and environmentally friendly workplace in recognition of our responsibilities to our employees, our customers and our community.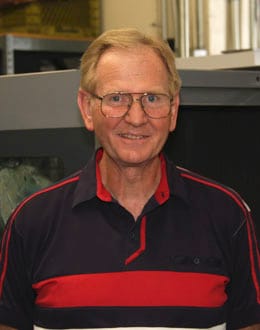 We Offer Free Quotes
Our specialized staff will work up a custom quote for you! Most quotes returned in two business days.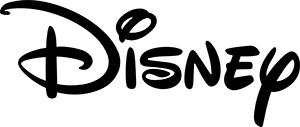 Call our dedicated team for help today (818) 709 - 7838
Our Office
Torrance Precision Machining Inc.
9530 Owensmouth Avenue, Unit 8
Chatsworth, CA 91311
fred@torranceprecision.com
tel: (818) 709 - 7838
fax: (818) 709-1359
Credit Cards Accepted